The foundation is supported by people who work on effective strategies for change. It is also part of a network that deals with current social changes and wants to actively shape them.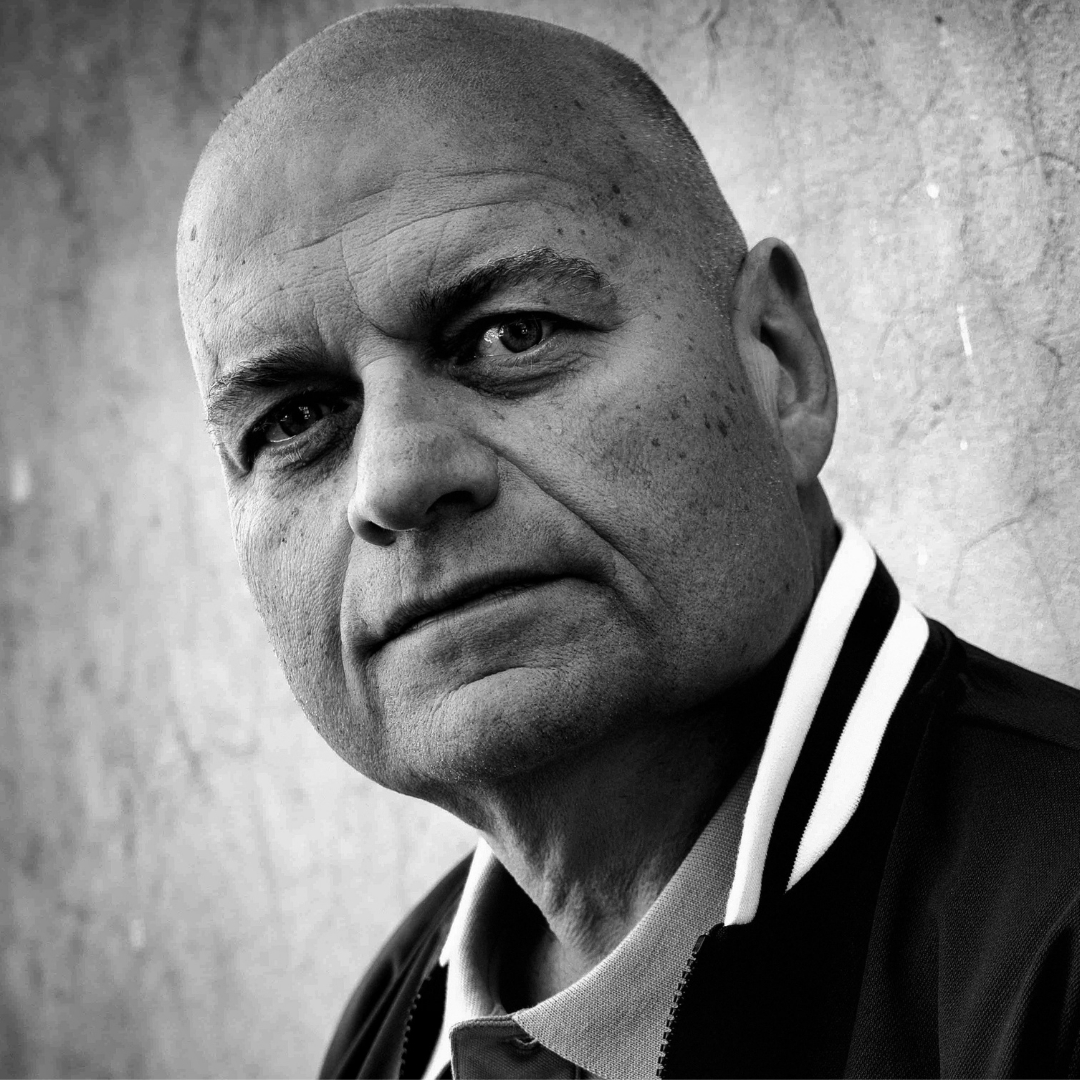 Bernhard Krusche is the managing director of the foundation. As an anthropologist, organizational consultant and book author, he has been concerned with the self-renewal of organizations and their management in the context of digitization and cultural change for almost 30 years.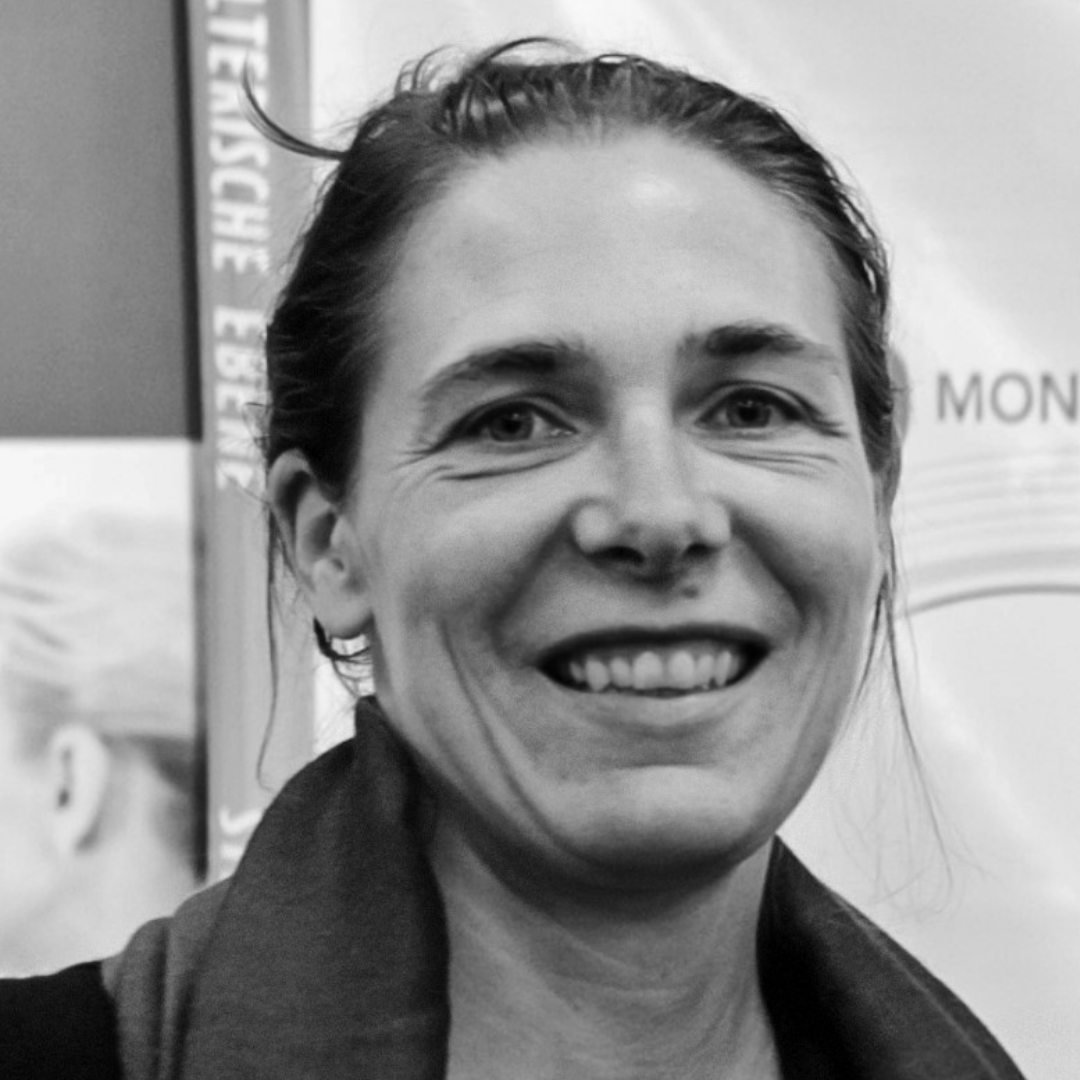 Sonja Zillner has been working for Siemens AG for over 15 years as a key expert for global innovations and projects in the Big Data & Artificial Intelligence sector. She is professor at the Technical University of Munich (TUM), holds more than 20 patents in data-based technologies and is the author of over 80 scientific publications.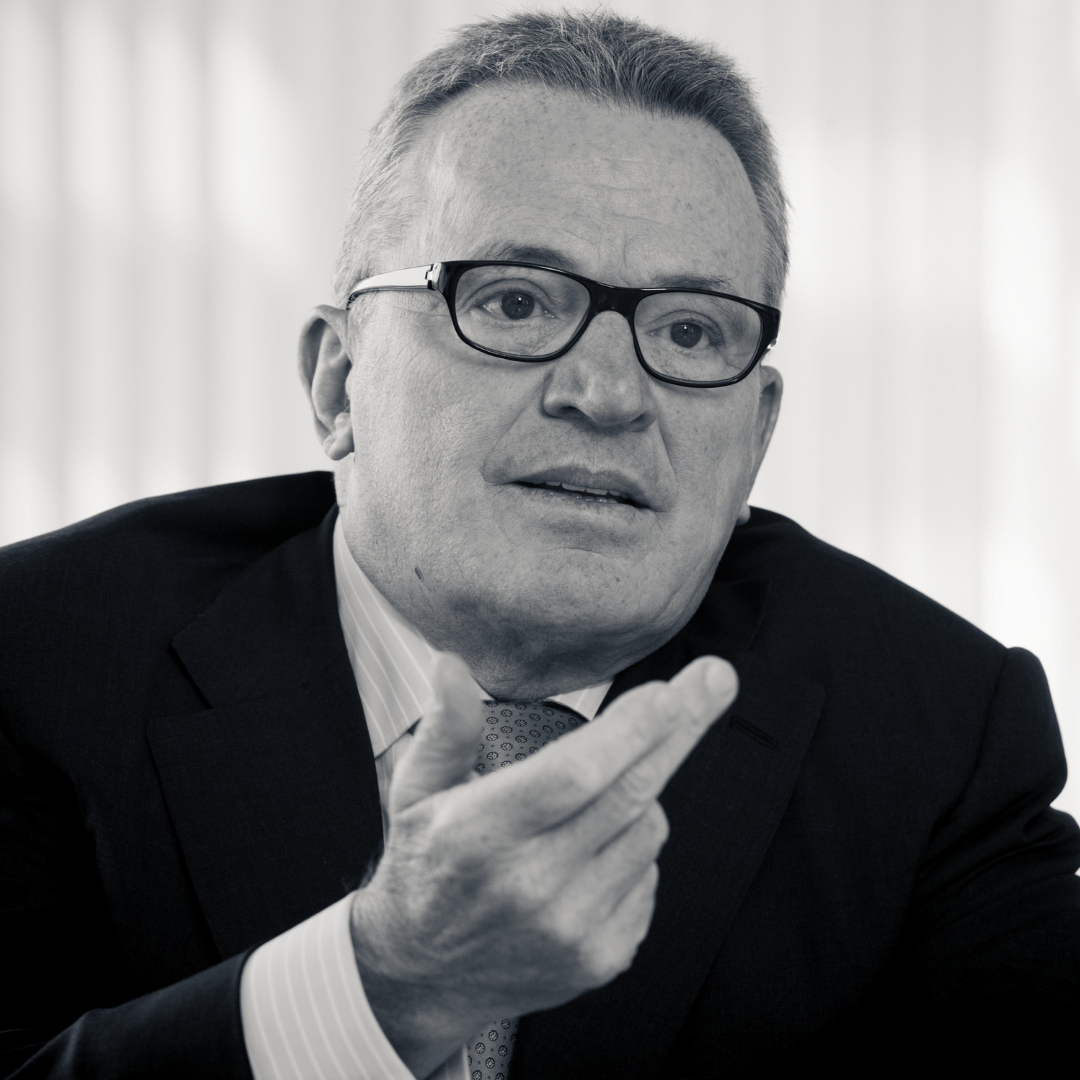 Thomas Sattelberger was a manager in four Dax 30 corporations, including almost 15 years in executive positions at Telekom, Continental and Lufthansa. He is a member of the Bundestag and initiator of the MINT e.V.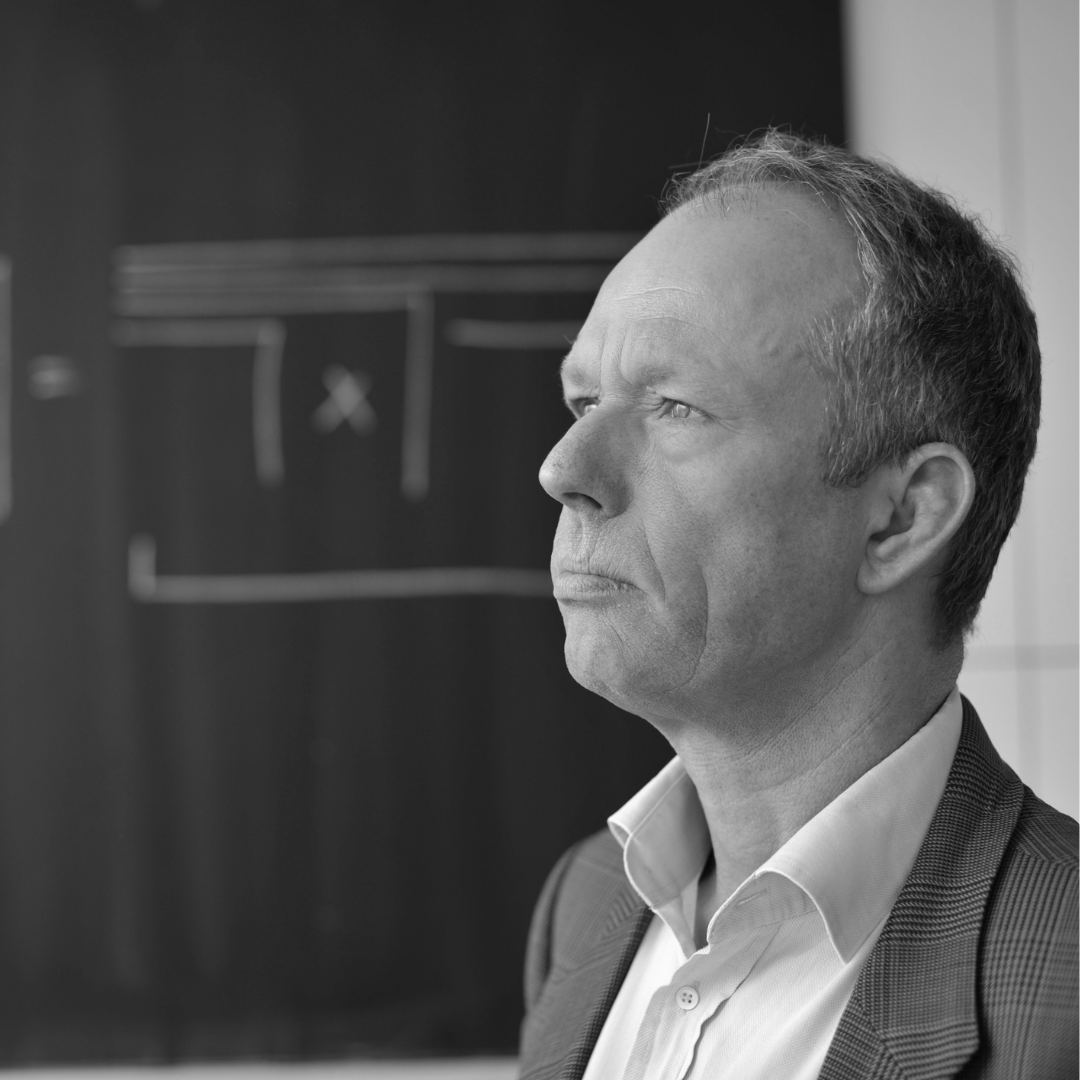 Dirk Baecker is systems theorist, sociologist and dean of the faculty for cultural reflection at the Universität of Witten/Herdecke. His research and observations on the Next Society form the theoretical foundation for the work of the foundation.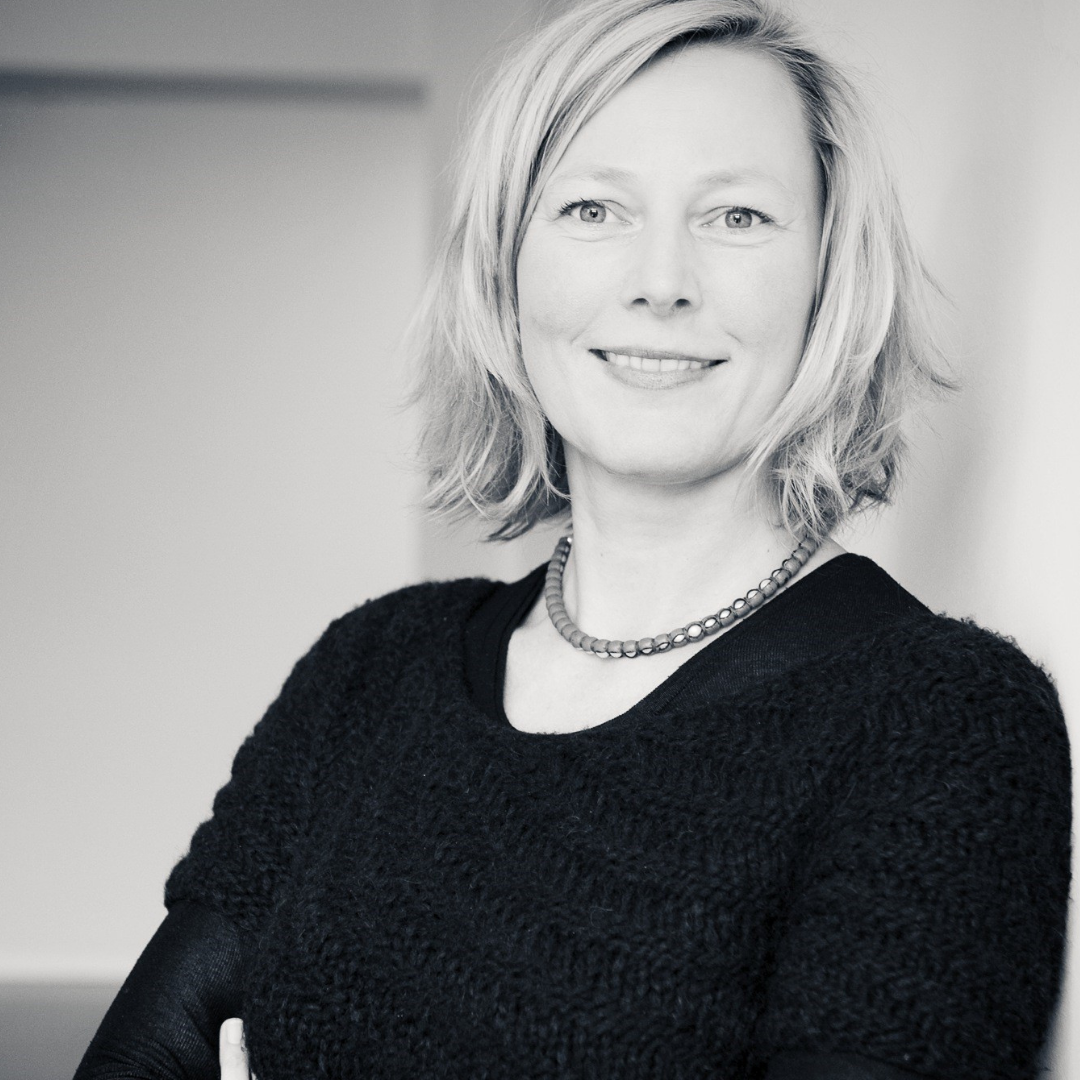 Gesche Joost is professor for design research at the Berlin University of the Arts, where she heads the Design Research Lab. From March 2014 to June 2018, she was nominated as "Digital Champion" in the European Parliament. She has been a member of the SAP Supervisory Board since 2015.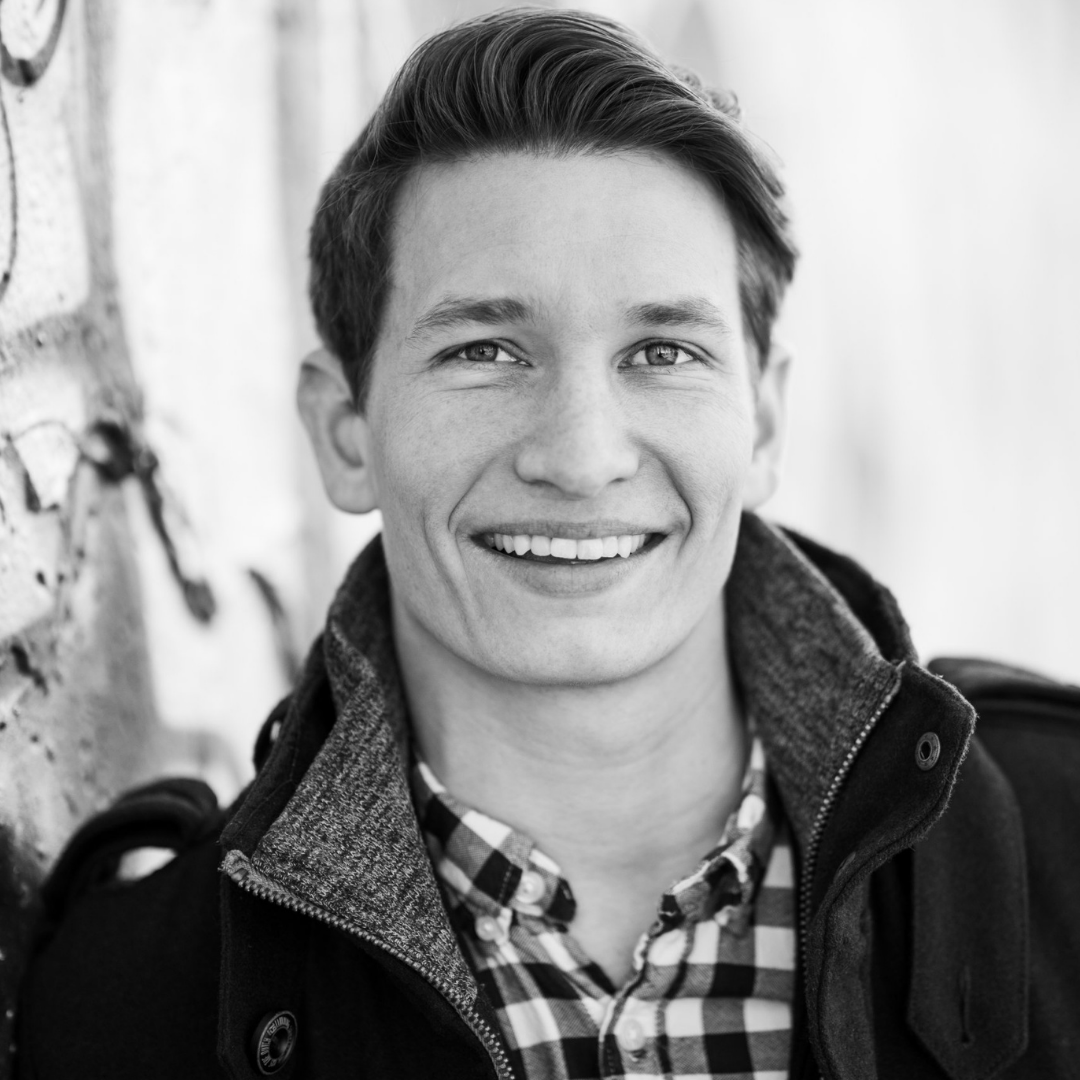 Jonathan Imme is a gifted social networker and creative event architect with a weakness for unusual formats. His recent work is about developing new designs of cross-generational life concepts in urban areas.